Time Tested. Trusted.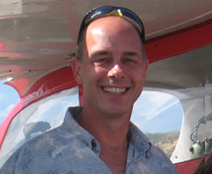 Pappy Productions provides all aspects of website development, design, hosting, and administration for a wide variety of clients.
A website can do much more than present information. We also create intranets, for use by your business only. To help connect your employees and projects through scheduling, product cart systems, messaging and much more. We can install or create web applications that help you run your business more effectively. Call to see how we can help.
For over 20 years, Pappy Productions has created engaging, interactive websites for some of the top farms and businesses around the world.
Time tested. Trusted.
Get personalized help today!